NEW & IMPROVED
Products
VIP Scooters has wide variety of products lsited online and on display (for purchase) in the store. We are constantly widening the variety, and always willing to take suggestions from our valued customers. With the variety consistently changing on our showroom, we are now listing a wide range of products on our site. We are going to be constantly adding the best and most affordable Medical Equipment products and accessories for you. Go to the Products tab above and choose your desired category. You will find products from Rolling Walkers to Powered Wheelchairs to Lift Chairs to Stair Lifts. Please give us a call wih any questions you may have, or stop by to try out the products we have in stock.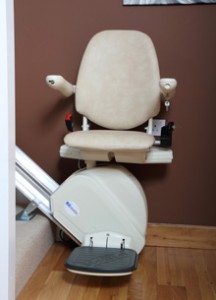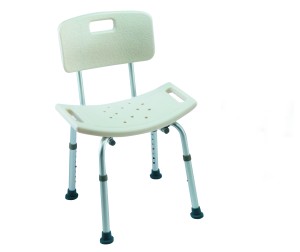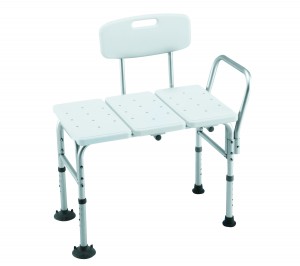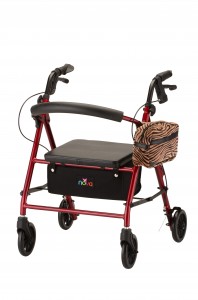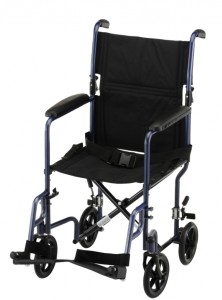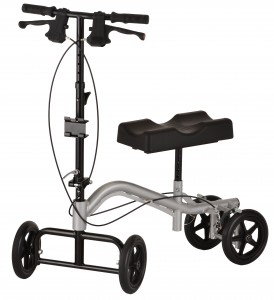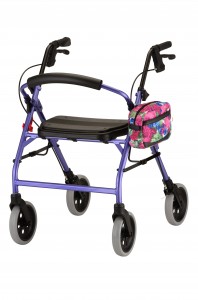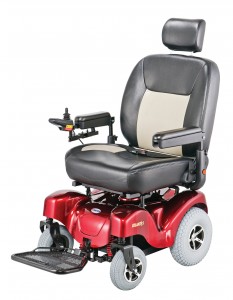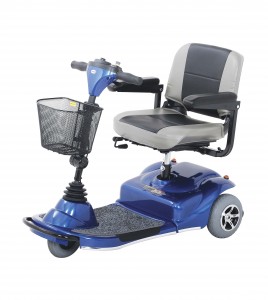 VIP Scooters is no longer billing insurance for our products. However, if your doctor has suggested or prescribed medical equipment, we may still be able to assist you with this process, give us a call for more information about this process.
Our products are always evolving, as is our customers' needs. If you're not quite sure what types of products you need, give us a call, we can assist over the phone, in the store, or even in your home, depending on your need. We have staff with 10-15 years experience in the industry. Matching our clients with exactly what they need to remain independent with high quality of life, is something we take priority and pride in.