NEW & IMPROVED
Products
For the first time in over 10 years, you can now purchase our products ONLINE! ENJOY!!
VIP Scooters has wide variety of products online and in the store. We are constantly widening the variety, and always willing to take suggestions from our valued customers. With the variety consistently growing in the store, we have finally opened our online retail. We are going to be constantly adding the best and most affordable Medical Equipment and accessories for you. Go to the Product tab above and choose your desired category. You will find anything from Rolling Walkers to Powered Wheelchairs to Lift Chairs to Stair Lifts.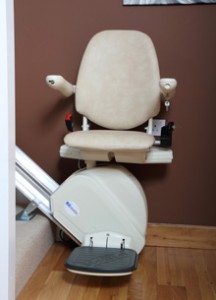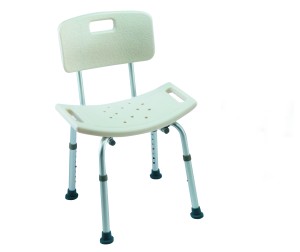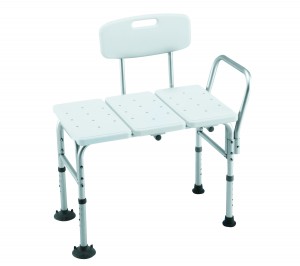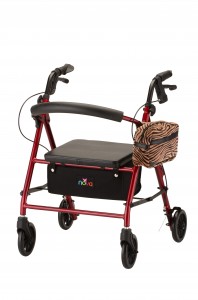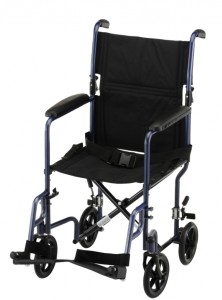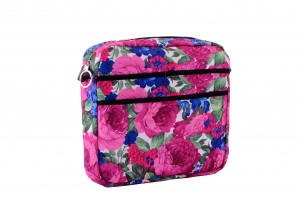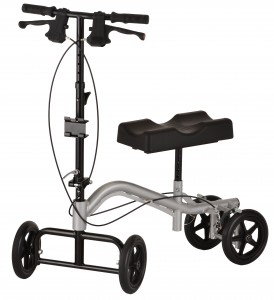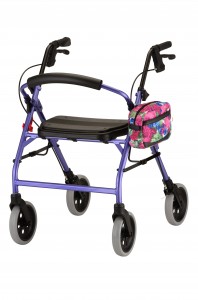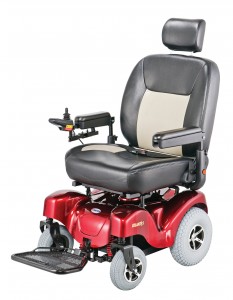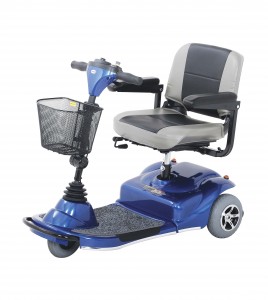 VIP Scooters is also a Medicare provider for local customers. If your doctor has suggested or prescribed medical equipment, come see us. We will handle the paperwork. We can bill Medicare, Medicaid and most private insurances. Give us a call and we will set up an appointment to get the paperwork started, and let you know all about the process and qualifications. We will make the process as easy as possible, for you, so that you can enjoy your life to the fullest.